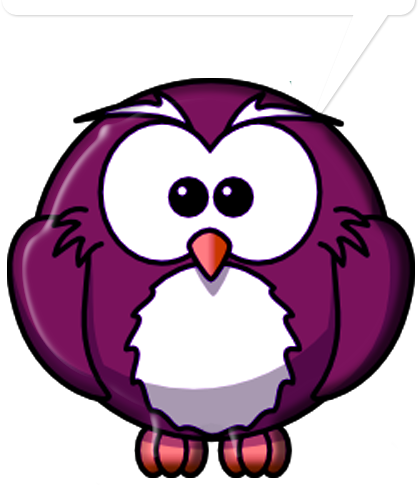 &nbsp Get Daily Inspirational Text Messages
(or email if you prefer)

&nbsp New Daily, Original Content-

&nbsp Always Fresh, Always Inspiring

&nbsp Get Focused!

&nbsp Establish Positive, Pro-Active Habits

&nbsp Create Your Perfect Reality

&nbsp Attract Your Brilliant Destiny

&nbsp Manifest Your Dreams
What the heck is it? Read How it works. below!

1. Click any one of the buttons above to start receiving The Daily Hug.
2. Once a day, you will receive The Daily Hug text message that will inspire your beautiful life.
3. Follow us on Twitter! http://www.twitter.com/TheDailyHug

You can always change your number or stop receiving The Daily Hug anytime you want.
Your number will be seen by no one except the computer server that keeps track of it!
We send Love, not spam. And that is a promise!