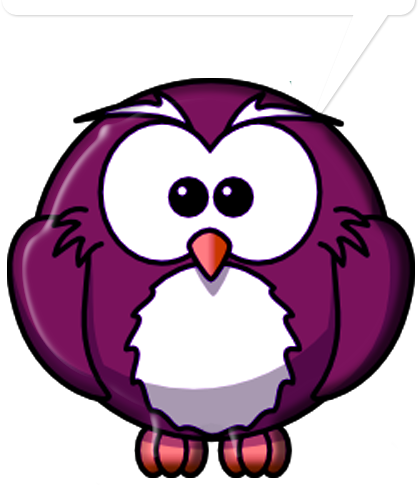 Why'd I Do It? Somehow, I have had the good fortune – the magic gift – of finding myself, now and again, in distant places and foreign lands. I have treasured the differing brilliance of each, new place and it's people. Whole-heartedly I have wandered, often alone, through foreign countries, earnestly attempting communication and that warm, soul connection that comes only from the pure effort of love. And when tongues speak their own language and miscommunication seems certain, epic and magnified, the true connection comes from reaching deep and communicating with the universal language of love. Our energy-filled "Namaste"
.
From living with the hill tribes in the jungle to a monastery in the Far East, what I have found is that the sincere intention and effort to communicate love and encouragement, belief and truth, faith and respect can not only encourage the sweet soul of a child, but can launch the bionic return of inspiration to someone who might have, otherwise, been shuffling along aimless.
The divine is in each of us. My intention is to remind as many as possible – as often as possible – of that one, powerful truth. You are what you think. How we think, inside every moment, determines our actions, our habits, our character and our destinies. We get to CHOOSE. In our wonderful, high-tech world, filled with shiny temptations to ease into cyber-induced isolation, the thing our souls are thirsting for the most is positive input, a verbal hug, the reminder of our innate value and the fact that we can STOP for a moment, THINK and CHOOSE our lovely NOW. I am over the moon at the prospect of facilitating a way for each of us to be inspired every day and in that way, help create our perfect, beautiful destinies.
May The Daily Hug feed your spirit and kiss your soul flat on the mouth. Live brave. Love large. Be true.
Atma Namaste, Sunshine Doench